The Programme with Effective Results
Daily energy at work was assessed as increasing by 28% whilst the participant's concentration and energy levels at work rose by over 15%
Significant improvements in physical fitness by 64% were experienced and very importantly mental health was self-assessed as improving by 14%
The Lift Your Wellbeing programme has seen employees rate their overall Wellbeing whilst at work as up by 32%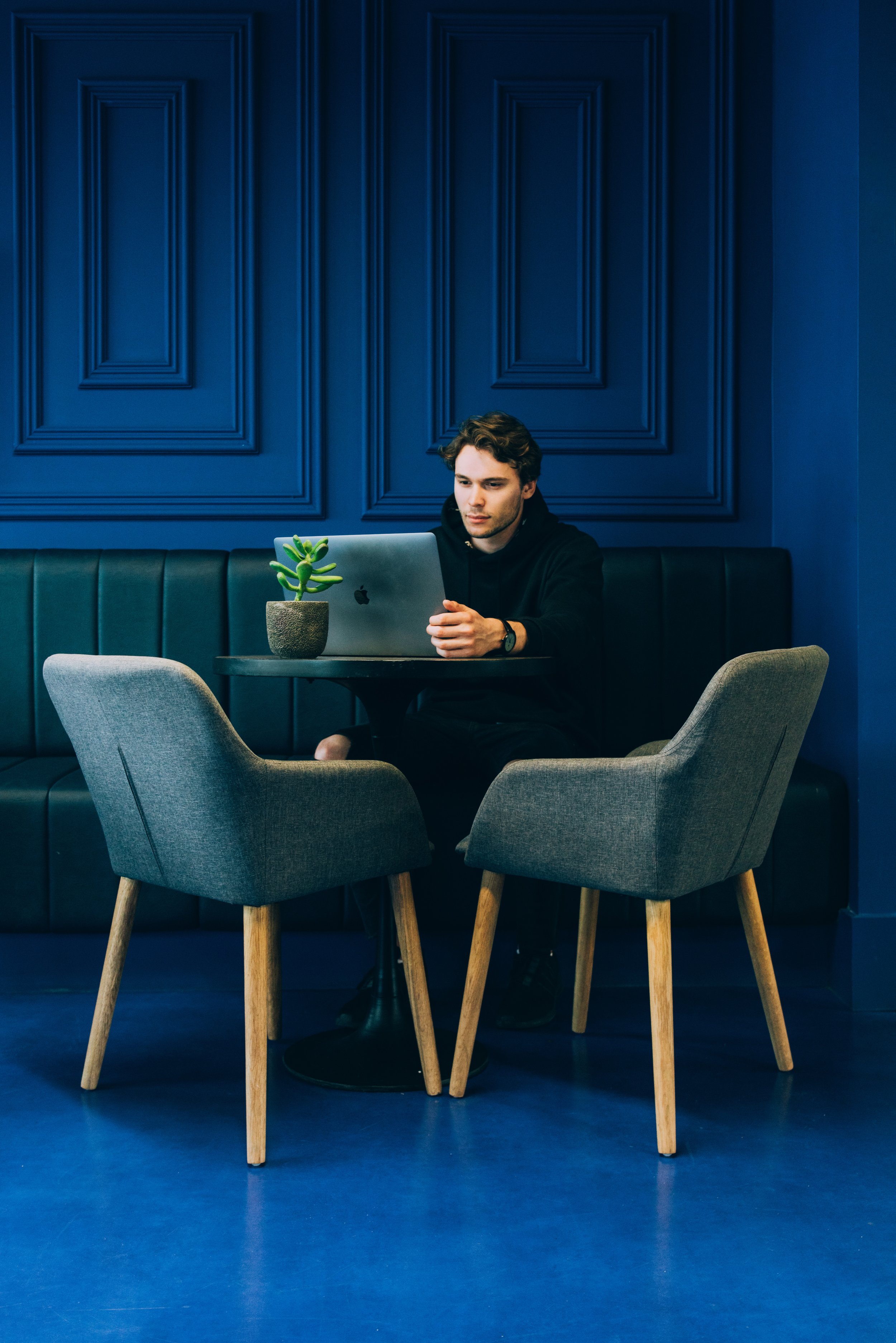 What are the previous participants saying about Lift Your Wellbeing?
"As a result of this programme I have noticed improvements in my sleep, exercise, nutrition and stress management. "
"By improving my wellbeing I am now more focused and have improved my afternoon effectiveness. "
"LYW has improved my daily nutrition, taught me more about portion control and stress management. Best of all I feel more energetic."
"I am now taking time out to have a fresh air break during the day, this has helped me manage my stress and be more productive."
"The group training has improved camaraderie amongst the others doing LYW."
Research statistics on effective wellbeing programmes show the following results;
$2.73 saved for every dollar spent on workplace wellbeing programmes (Harvard University Economics)
15% increase in work productivity, that's over an hour a day (Leeds Metropolitan University)
27% reduction in stress levels (Journal of Cardiopulmonary Rehabilitation and Prevention)
Curious about how we can help your business?